Moore Lumber & Hardware 22 West Main Street • Ayer, MA 01432  978-772-0900
 978-772-0900
---
John S. Giaimo, Inc. "Building & Developing Since 1978"
---
Quality cut and split firewood, year round. Premium Horse hay and custom siltation fence products & installations.
---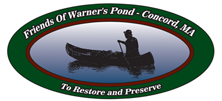 To protect, preserve, and enhance Warner's Pond and its adjacent wetlands and habitat through responsible management.
---
Offset Printing, Graphic Design, Copying, Graphic-Arts Bindery, and Laminating.
---

Perform car restoration and auto restoration services, as well as keeping your current car tuned up.
---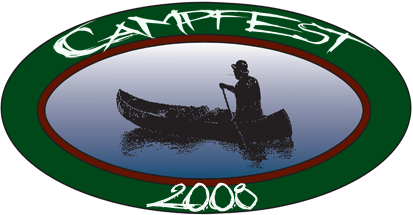 Just floating down a river and getting drunk. Canoe, Kayak or Tube the scenic Pemigewasset River. Cool refreshing river trip.
---
Images Of Home, Real Estate Staging ,Interior Designer, Budget Decorating
---
Professional Pet Grooming, Pet Boarding and Pet Day Care.
---
Autobody Repair, Suspension and Steering Component Repair, Auto Painting